Low Impact Aerobics Exercise
In collaboration with Health Promotion Board, we commence its first session in 2019.
Aerobics Exercise is a combination of stretching training with a low intensity to a rhythmic routine, that is great in helping to build up strength and muscle endurance without putting much stress onto the joints. This exercise helps in keeping the spine functional and mobile and to burn calories, which can help remove excess pressure on the spine.
Located at the Multi-Purpose Hall between Block 316 & 312 Jurong East Street 32, the exercise is held every Tuesdays.
The duration of the exercise will be from 11am to 12pm.
In view of Covid-19, we have temporarily suspended physical classes for Low Impact Aerobics Exercise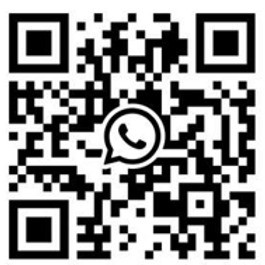 To receive updates and exclusive link to our exercise, please scan the QR code or click
here
to join our WhatsApp groupchat!