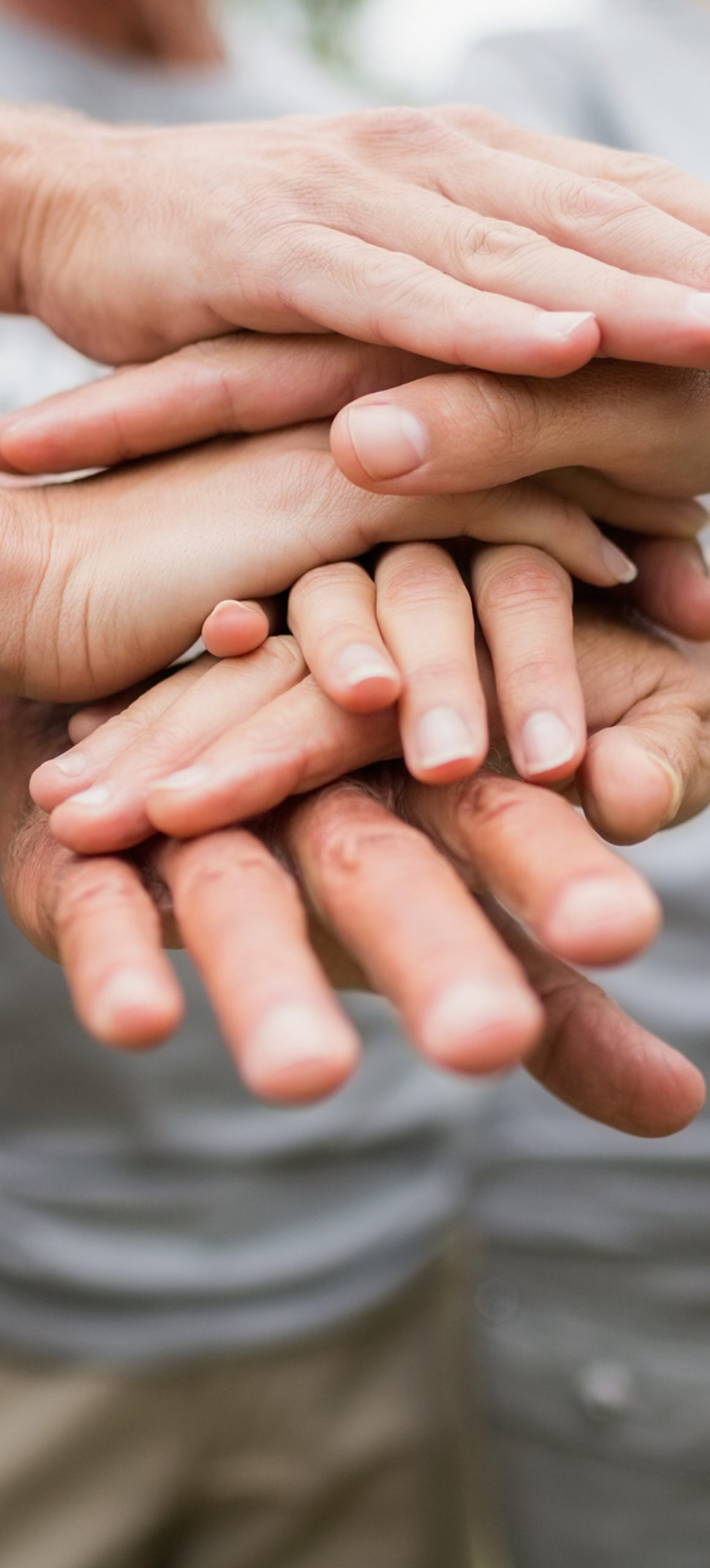 WE NEED YOU!
At Loving Heart, we believe volunteers to be the heart and soul behind the programmes and services we offer.
Every little bit makes a difference in someone's life. Volunteers are the radiant rays of light, splitting through the stifling darkness and offering hope, however, minute to those unwittingly trapped within.
Children / Youth
Be a tutor to the less-privileged students for our Free Tuition Programme
 Community
Helping out at our Free Traditional Chinese Medicine (TCM) Clinic
Helping out in ad-hoc events such as our Gala Charity Dinner, Project Big Heart, etc
You may also click
here
to download the volunteer application form and send the completed form to
geetha.kerisna@lovingheartjurong.org.sg
Interested individual or group volunteers may contact us at 6567 4166 for further details.
Suitable candidates will be contacted for an interview via email or telephone.